Our Vision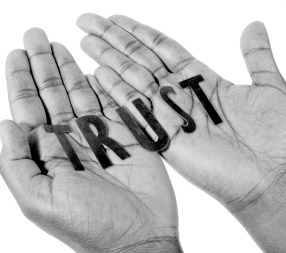 We will inspire loyalty through partnership by strengthening the business relationship bonds between our clients and their customers and we will all improve and thrive as a result.
Our values of genuineness, honesty, integrity & trust are fundamental to everything we do. Through our core values we continuously strive to achieve our vision.
Customer Service Excellence: We are responsive and dedicated to the needs of our clients and honour our commitments
Partnership: We are dedicated to loyalty through partnership and value the opportunity to contribute to the growth of our client's businesses. We are grateful for the contribution they make to our business through their suggestions for our improvement as our loyal partners
Passion for results: We show pride, enthusiasm, professionalism and dedication in everything that we do
Service Delivery: We deliver the highest quality services as we strive to help our clients achieve their goals. We will not compromise on quality, ever
Respect: As an organisation we treat all whom we have contact with, for any reason, with respect and compassion
Difference & Diversity: We appreciate difference and diversity and uphold the human rights of all individuals.
We believe that "good enough", isn't.