Our People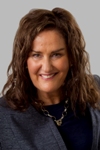 Leigh Stafford
Managing Director | M.Ed. (Dist.); Dip Tch (NZ); T.T.C. (NZ)
Vic.Inst.Tch.Reg (VIC); MBTI® Steps 1&2 Certified
Leigh established Leading Matters in 2002 with a unique and dynamic vision; To help business leaders find out the truth about what really matters to their clients and use their clients' feedback to strengthen their relationships.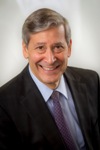 Jeff Travers
Director of Consulting | M.A. (Economics, NY), FAICD
In 2006, Jeff joined Leading Matters in his initial role as the Chairman of the Leading Matters Advisory Panel. Three years later, Jeff accepted his appointment as the Director of Consulting enabling businesses to benefit from his expertise and experience as their lead navigator to Loyalty through Partnership. Jeff brings highly successful leadership and management experience to the role with impeccable credentials, extraordinary focus and vision.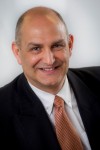 David Stafford
Virtual Head of Technology (V. HOT) | M.Sc. (Data Encryption & Computer Security); B.Sc. (Computer Science)
David Stafford is the owner and founder of D.A. Stafford & Associates Pty Ltd, a boutique technology consultancy he formed in 1999 to provide professional IT Management services to the SME business sector.